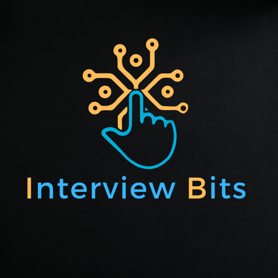 Do you love programming and want to start learning about software development? Well, you're in the right place! Our website is your gateway to mastering the versatile and powerful C programming language.
What You'll Find Here:
In-Depth Tutorials: Dive into our detailed guides, which helpful for both beginners and experienced programmers. Cover everything from basics to advanced topics, offering valuable insights and practical examples to boost your C programming skills.
Resource Library: Access a good resources, including code snippets, cheat sheets, and reference materials. Our aim is to provide one-stop repository for all your programming needs for C.
Useful Links and Resources: Explore handpicked links to other valuable C programming websites, books, and forums. We've done the research so you can easily find the best resources available.
Tools for Development: Learn how to set up your development environment using popular compilers and integrated development environments (IDEs). We'll walk you through the setup process, make sure to you have the right tools for your dream job.
Stay Updated: Keep you up-to-date with the latest news and trends in the world of C programming. Our blog section is regularly updated with informative articles and insights.

About Us: Get to know the passionate individuals behind this website. We're committed to helping you succeed in your programming endeavors.